Health
Is plant-based dog food ethical?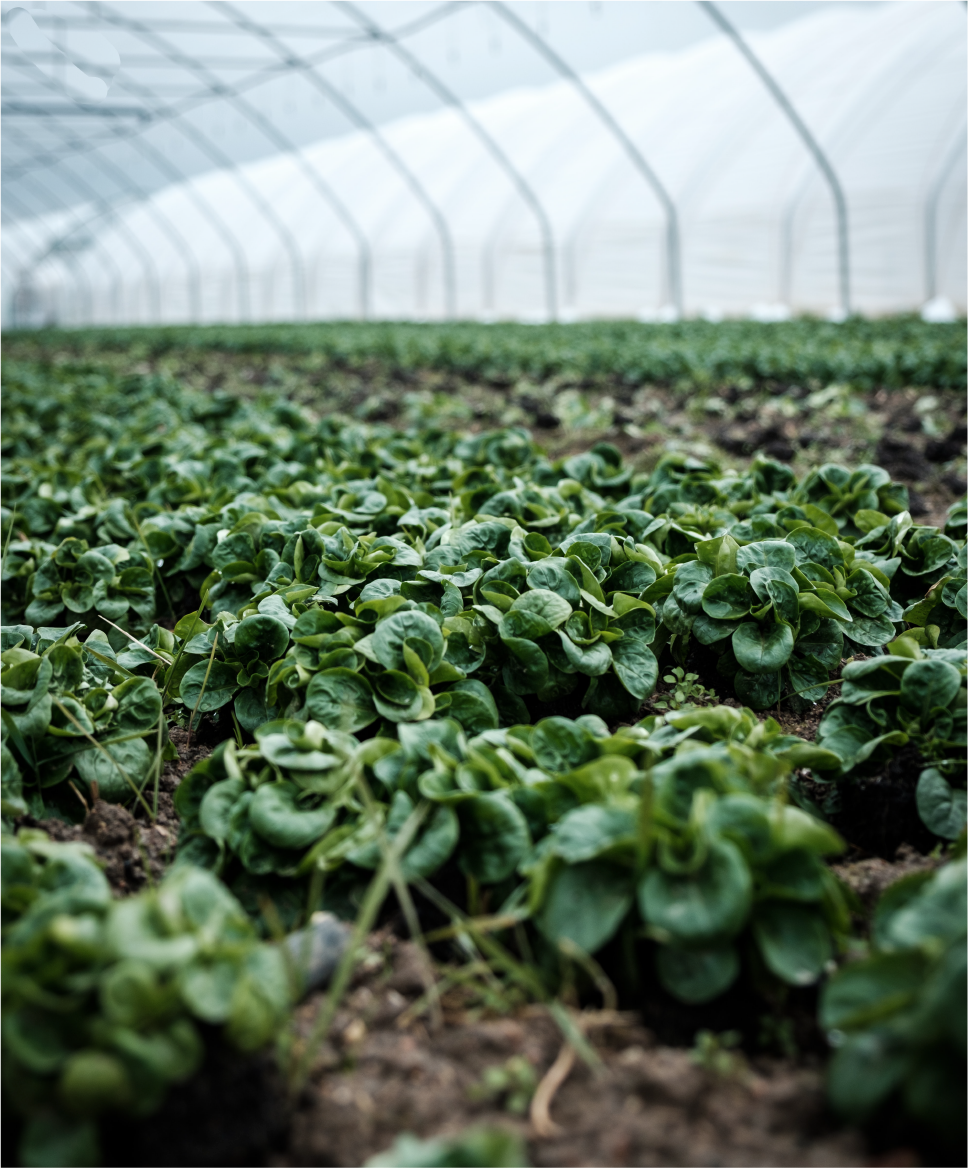 Veganism and plant-based diets are on the rise, and many people are adopting a plant-based diet themselves. There's no doubt that this is good for our bodies and the planet. But what about our four-legged friends? Are vegan dog food options safe for them? Thankfully, the ethics of vegan dog food are really simple: it's a good choice for your dog, a good choice for the planet, and a good choice for you. 
IS VEGAN DOG FOOD MORE ETHICAL THAN MEAT-BASED DOG FOOD?
When it comes to the ethics of dog food, there are different aspects to consider, spanning health, animal welfare, quality and sustainability.
HEALTH CONSIDERATIONS
Vegan foods are based on plants, not animals, meaning no meat, eggs or dairy products. Because there's no meat in these foods, they have less cholesterol than traditional dog foods—which is good news for your pup's heart health. Vegan diets are also lower in fat than other types of pet food, which can help prevent obesity and related health problems like diabetes and high blood pressure.
The most common complaint people have about their dog's health is related to digestion—it seems almost every dog parent has had at least one experience with a sensitive tummy. Dogs who eat meat-based diets tend to suffer more frequently from these issues than those who eat vegan diets because the proteins in animal products are more challenging for our doggos' bodies to process.
Vegan diets also have an added benefit when it comes down to dealing with allergies; animal products contain plenty of allergens like animal protein itself, along with gluten and lactose, which not all animals can tolerate well enough on a regular basis without developing some intolerance or sensitivity over time. A significant aspect of switching your dog to a plant-based diet is knowing you can eliminate the risk entirely!
Regarding protein, our four-legged friends can obtain all the protein they need from natural plant sources such as quinoa, chia seeds and alfalfa. Not to mention they're easier on the tum too.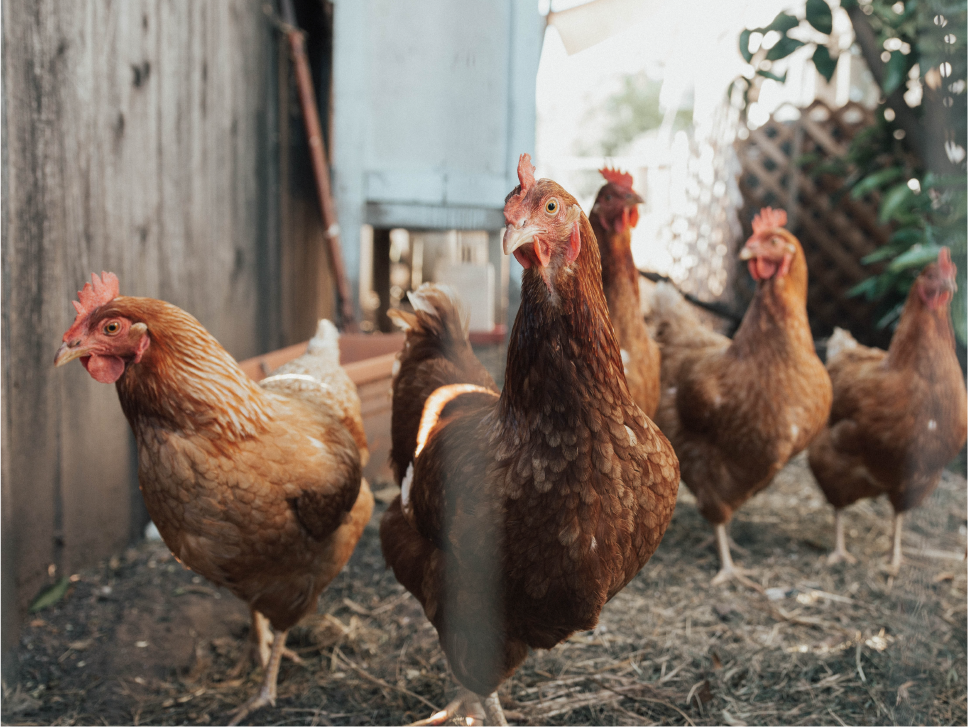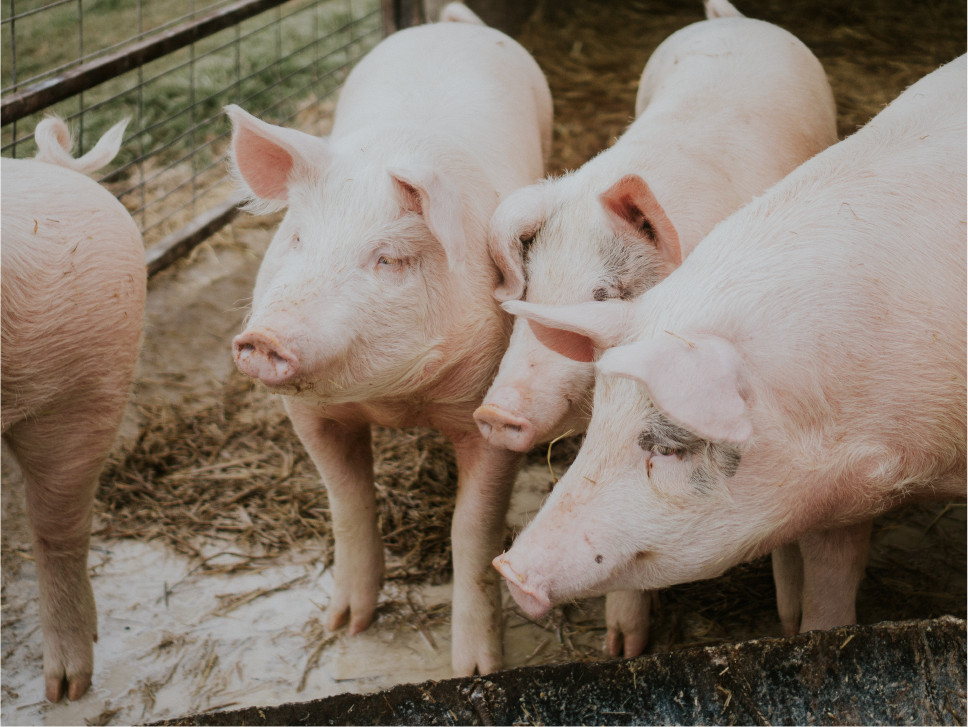 ANIMAL WELFARE CONSIDERATIONS
Many meat sources come from factory farms where animals are raised in large numbers under stressful conditions. Vegan dog food, on the other hand, is made from plant-based ingredients, and it's cruelty-free. This means that no meat or animal products are used to produce vegan dog food.
More brands offer human-grade meat products to satisfy customer demand for higher welfare products. But this demand, in turn, creates its own sustainability concerns—more on this later.
Vegan dog food is also an ethical choice if you consider that many commercial pet foods contain ingredients that have been tested on animals in laboratories.
QUALITY CONSIDERATIONS
Dog food quality is an important consideration. The quality of dog food is determined by the ingredients used, the recipe and the manufacturing process. Vegan dog food tends to use plant-based ingredients that are generally higher quality than meat products. For example, it may contain more whole grains, fruits and vegetables than non-vegan dog foods. They are also far less processed than meat-based pet foods and therefore have fewer additives and preservatives.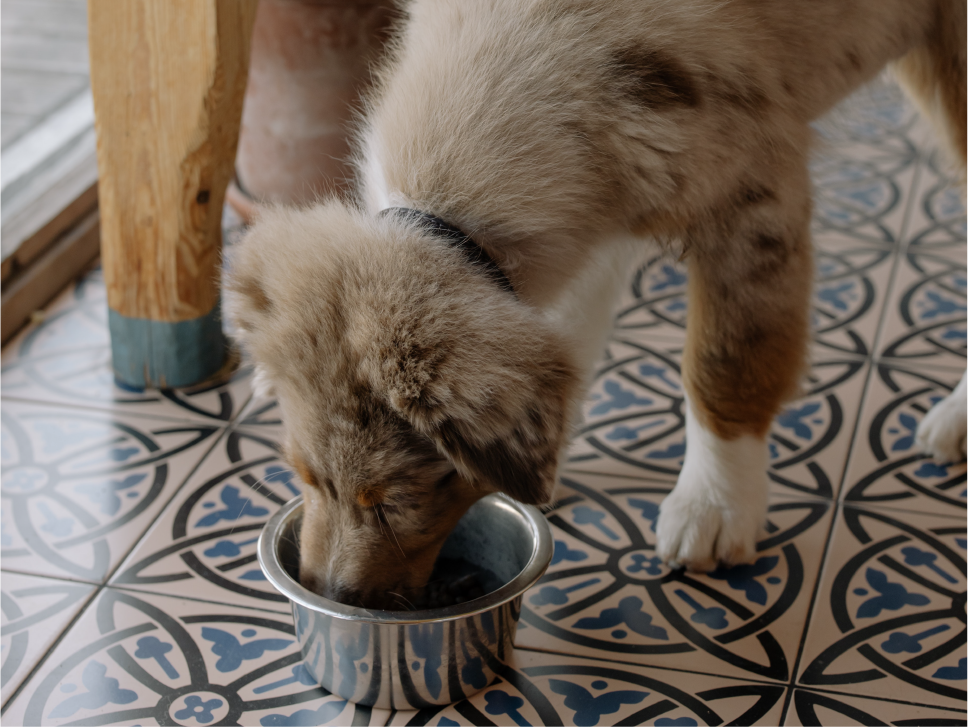 WILL MY DOG BE HEALTHY ON A VEGAN DIET?
The health benefits of a vegan diet for dogs are numerous. A switch to a vegan diet can help with allergies, digestive issues, skin problems and weight loss.
Just make sure you give your pup nutritionally-balanced formulated food.  Head to our Ingredients page to find out more about the associated health benefits of a plant-based diet for dogs.
IS VEGAN DOG FOOD BETTER FOR THE PLANET?
You're probably aware of the environmental impact that meat has on the planet. In fact, you may even have considered going vegan yourself to help reduce your carbon footprint. If so, you might have started thinking about whether or not vegan dog food is better than the alternatives.
Well, there are some pretty compelling reasons for making the switch.  As the Guardian reported, with humans increasingly demanding human-grade meat for their dogs, pet food is estimated to be responsible for a quarter of the environmental impacts of meat production in terms of the use of land, water, fossil fuels, phosphates and pesticides.
Vegan food is often better for the environment than meat-based food. This is because it uses less land, water and energy to produce. It's also more environmentally friendly because it creates fewer greenhouse gases than other types of pet food.
Head to our Planet Promise page to learn more about pet food and sustainability.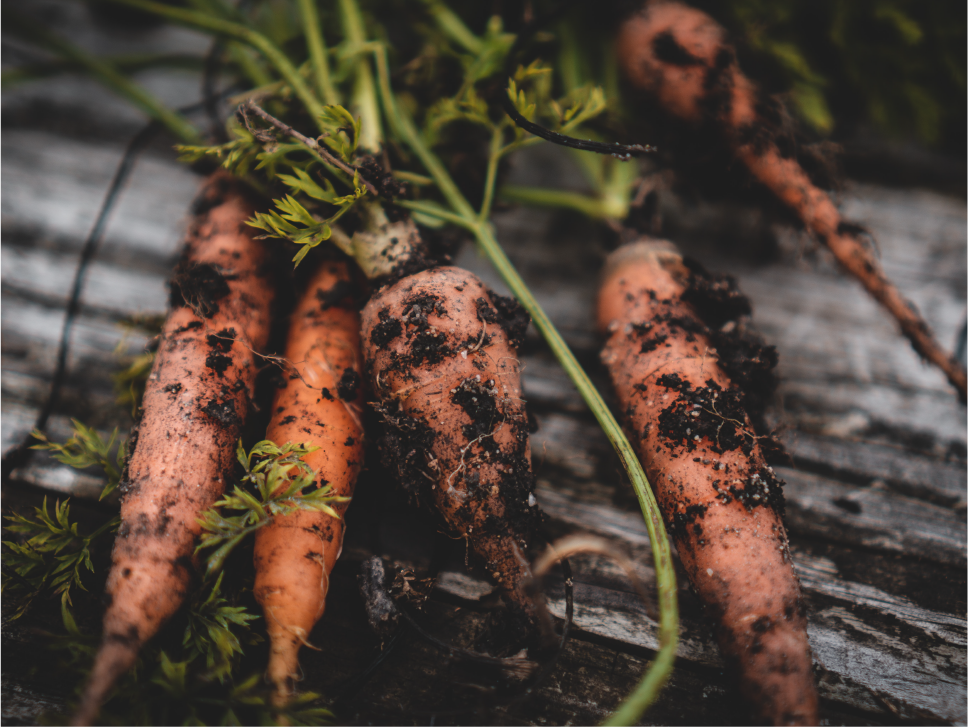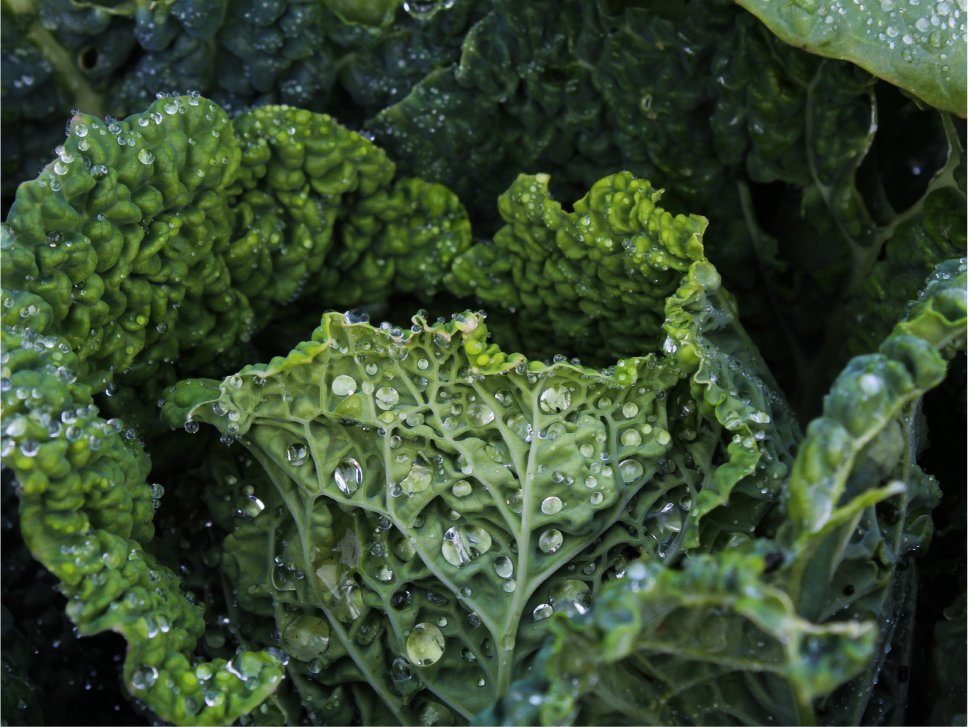 BOTTOM LINE:  HOW ETHICAL IS VEGAN DOG FOOD?
Going vegan with your dog doesn't just support good health; taking the ethical route will also make you feel positive on several levels: ethically, environmentally and emotionally—not only does it reduce animal suffering but makes us feel like we're doing something positive for our family and the planet too!